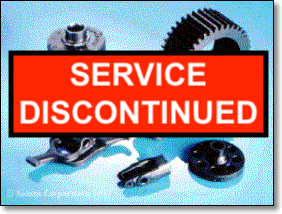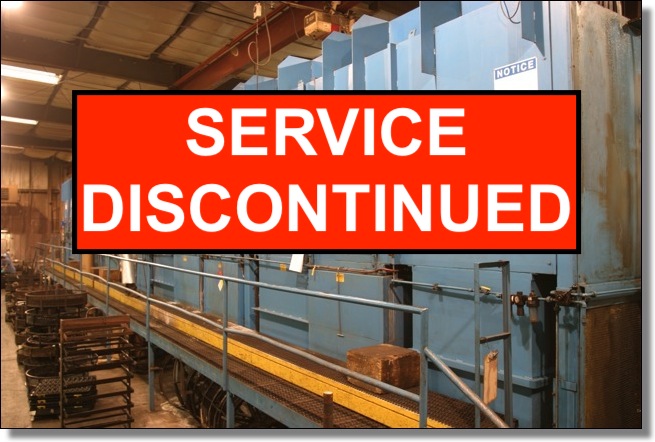 A unique process that produces an aesthetic black finish, enhancing corrosion and wear resistance.
Ideal substitute for nickel and chrome plating applications.
Used to enhance the metallurgical properties of all ferrous metal components, including cast irons and stainless steels.
SBN-QPQ is a salt bath ferritic nitrocarburizing process which meets or exceeds the quality requirements of AMS 2753.
BENEFITS OF THE SBN-QPQ PROCESS:

INCREASE WEAR RESISTANCE

ENHANCED CORROSION RESISTANCE

IMPROVED FATIGUE STRENGTH

SURFACE LUBRICITY

LUSTROUS BLACK FINISH

MINIMAL WARPAGE
AND DISTORTION